Apposite Capital
We are a healthcare specialist investor in Europe.
We work closely with management teams providing commercial and strategic support and a network of senior advisors.
Our mission is to build market leaders that create a positive impact on society.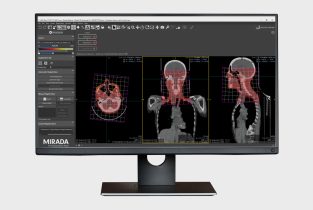 Digital Health
Health IT, specialist software & hardware solutions, technology enabled services, telehealth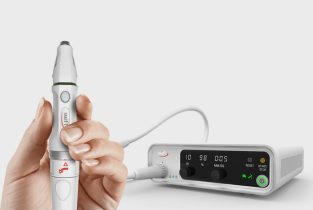 Medical Products
Medical devices, manufacturers and distributors, equipment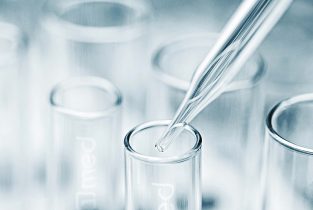 Pharma & Life Sciences
CRO/CDMO, molecular diagnostics, genomics, OTC, generics, speciality pharma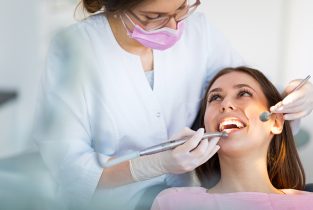 Healthcare Services
Primary and acute care, outpatient centres, homecare, adult & children's care, outsourced services to hospitals
Apposite Capital
Up to €100m
revenue of companies we invest in
Flexible Capital
for Management Buy-outs, Buy-ins and Minority Growth Capital
Positive Impact
by delivering high quality, efficient and cost effective care solutions
17 Years
experience in healthcare investing
29 Investments
and 40+ bolt-on acquisitions for our investee companies, and 16 exits
100+ Senior Advisors
with world-class healthcare experience to support our portfolio companies
About Us
We are an experienced team committed to investing in the healthcare sector and to growing these investments both organically and via acquisitions. We are small, and highly ambitious, with a flat hierarchy and a human touch.
Our team has relevant and complementary expertise across all sectors within healthcare. We bring a combination of strategy, corporate finance, management and an entrepreneurial mind-set to all our investments.
Drive growth into new markets, products, or therapeutic areas

Global expansion and distributor management
New product, indication, and service line launch
New product or clinical development
Support buy & build and roll-up strategies
Corporate Finance support for bolt-on acquisitions or debt raise
Deal Sourcing
Assistance with M&A processes
Partner with management to enhance capability
Key talent recruitment and senior advisors to join as non-executive board members
Digitalisation and digital transformation
Corporate governance professionalisation
Retirement sales & succession planning
Build strong relationships with investee companies
Open, straightforward, supportive and understanding
Long term commitment including follow on investments
Strategic input to drive company development
Management incentive schemes
We offer an exceptional network of Senior Advisors
World class advisors and access to key decision makers
Help build management teams
International network and strong connections to North America and Far East
We provide Flexible Capital tailored to your needs
Deal structures spanning Buy-outs, Management Buy-ins, Minority Growth Capital
Retirement sale and succession planning
Further capital available to support growth initiatives
Apposite Capital
Positive Impact & ESG
Across our portfolio, we target and track our proprietary 6 Key Health Impact Objectives to measure positive impact at fund portfolio and company level.
In addition, we promote best practices in environmental, social and governance (ESG) practices and in employee and community engagement.
The Apposite team are contributing a proportion of any profits from the latest Fund to healthcare charities and good causes.
Apposite supports diversity and equality initiatives across all our portfolio. Learn more about Ethos and Diversity.
Our Investments
We invest across healthcare including healthcare providers, digital health, medical devices and equipment, diagnostics, pharmaceuticals, pharmaceutical services, and life sciences tools.
Our expertise across healthcare, combined with our broad network of senior advisors, benefits our investee companies and enables us to create a positive impact for all stakeholders.